{"cpt":"service","style":"1","columns":"3","show":9,"order":"DESC","orderby":"DESC"}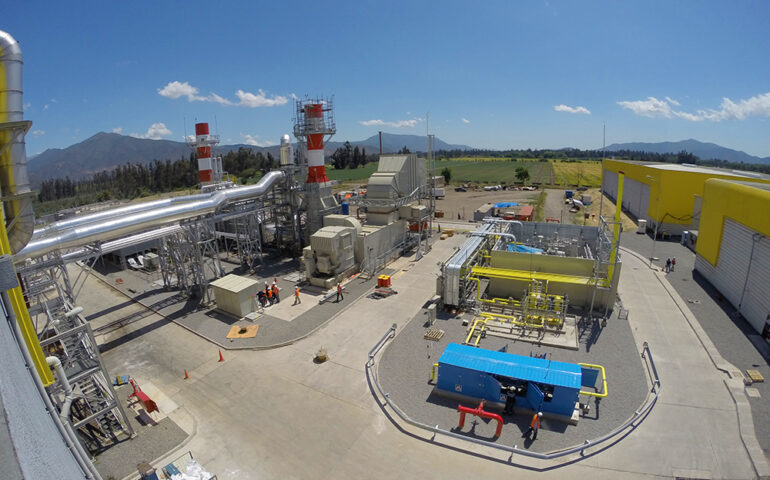 Full turn-key power plants, both fossil and renewable energy, in 18 countries within Latin America and the Caribbean. Gas and steam turbines, conventional and heat recovery boilers, medium speed reciprocating engines, wind and hydro turbines. Natural gas, diesel, biodiesel, flare gas, heavy fuel oil, crude oil and biomass.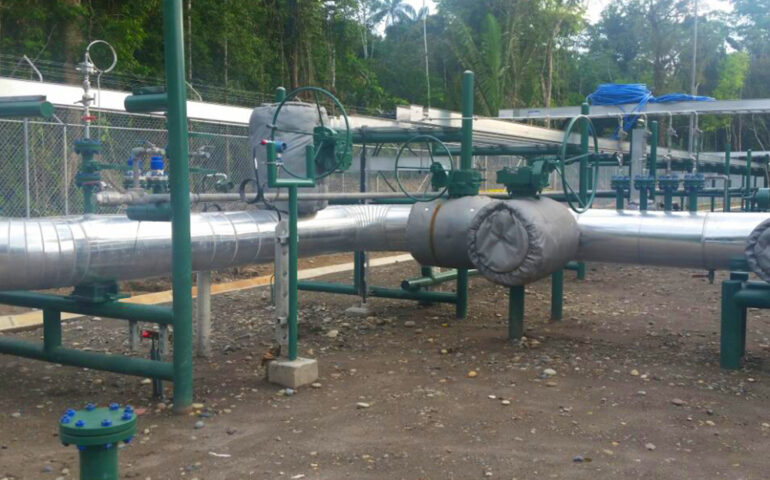 Specialized in remotely located production facilities and expansion of refineries in operation, working for top private international and local state operators. Well pads, topping plants, storage and distribution terminals, gas processing facilities, pumping and compression stations, pipelines, island-mode power generation, oil production and petrochemical plants.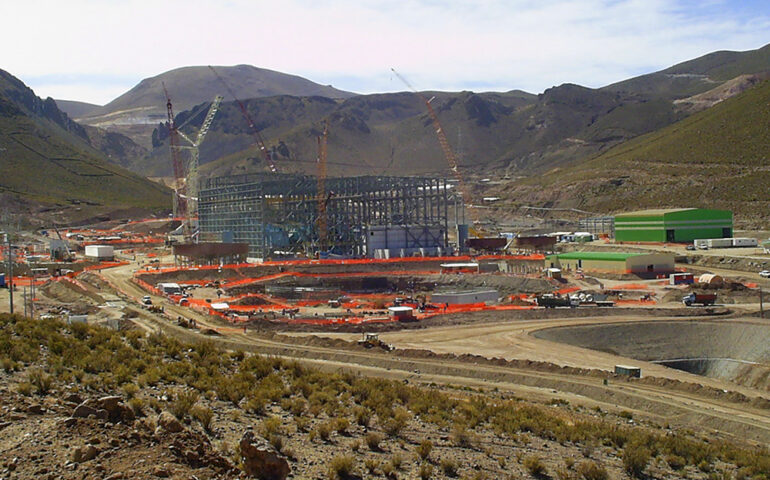 Remotely located mining and industrial projects. We offer our capacity for EPC projects for Pipelines, Process plants, Industrial water treatment plants, Fertilizer and Ethanol plants, Paper & Concrete plants.
Services